The Niemczyk Family Farm:
This is a collection of farm pictures from 2017​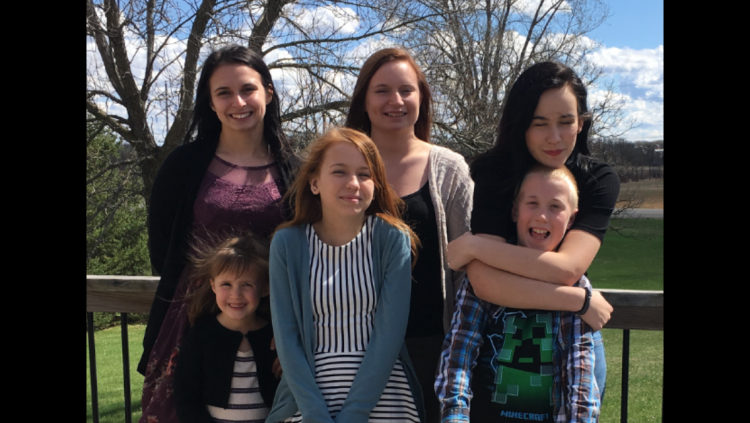 Let's start with the heart and soul of this operation.... the grandkids! We are so very blessed to be able to spend so much time with them over the summers. These are memories that I hope they cherish as much as we do!
(Left to right, starting on the top: Mia age 20, Kait age 19, Lili age 16, Annabelle age 6, Ella age 14 and Logan age 10.)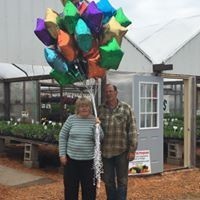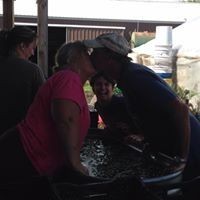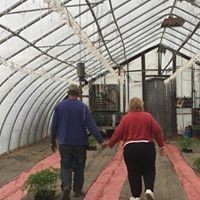 40 Year Business Anniversary!
Aww Love.... They are like teenagers! I love that Mia is peeking her head between them!!
The Owners: Joe & Sandy Niemczyk
Hail storm of 2017: This was pretty devastating for the farm. I ripped through all the plastic on all the greenhouses and destroyed and stunted the growth of plants we had in the fields.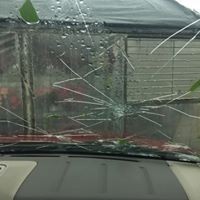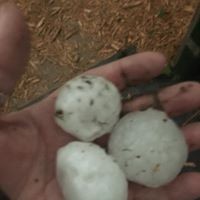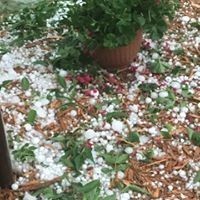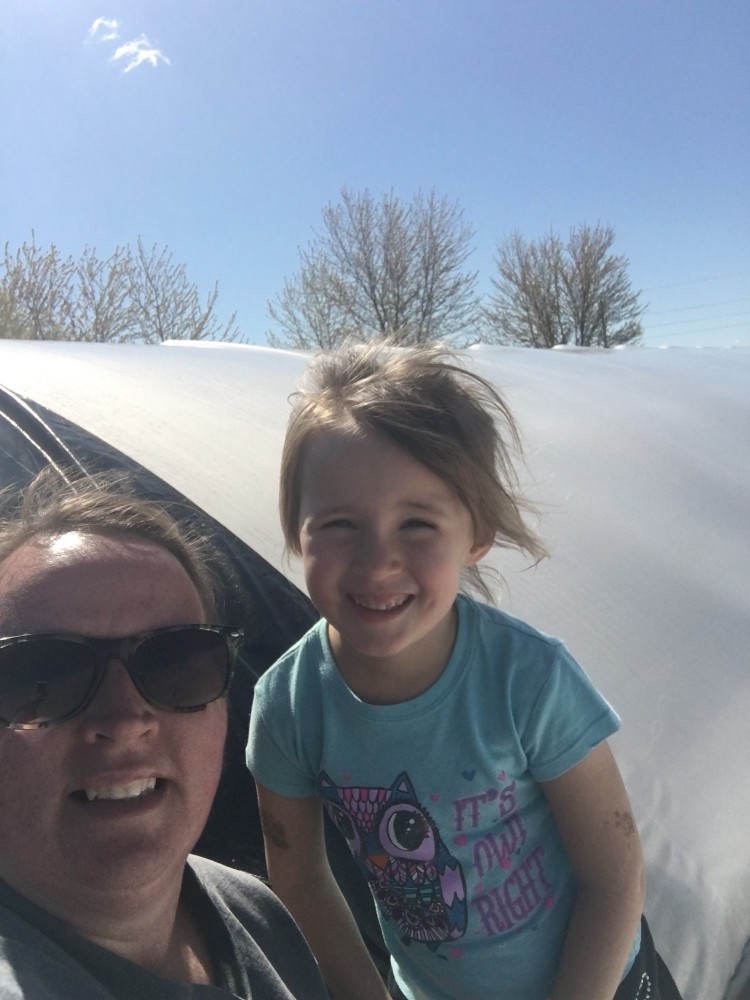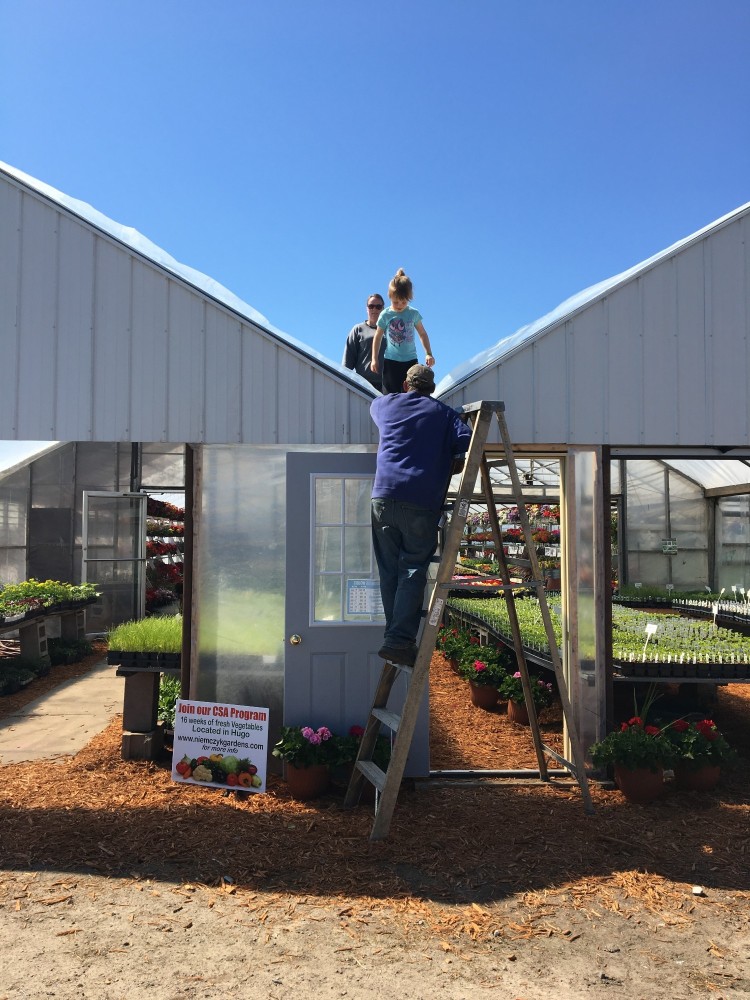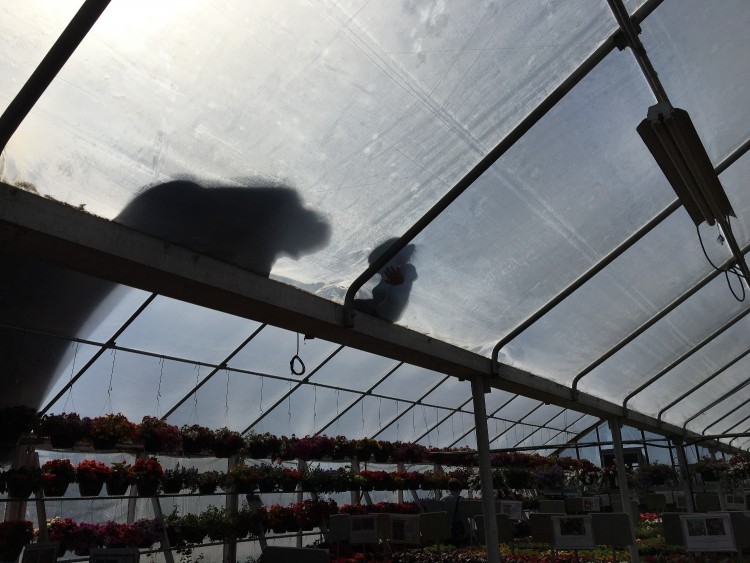 Joe, Shari and Annabelle repairing the plastic after the storm
Selfies on top of the
​greenhouse...why not!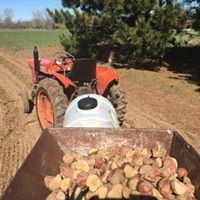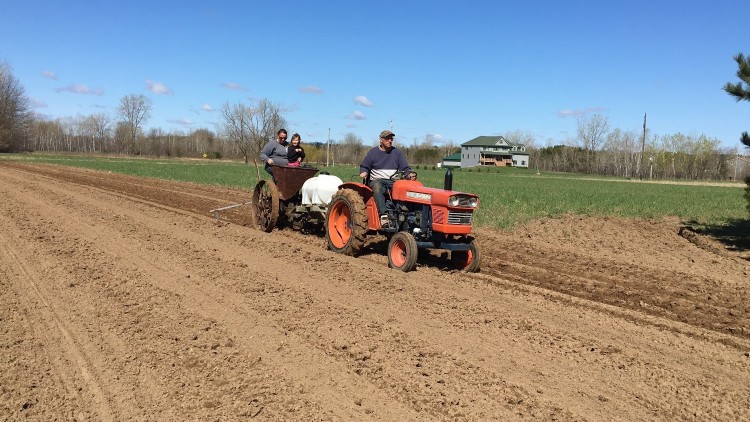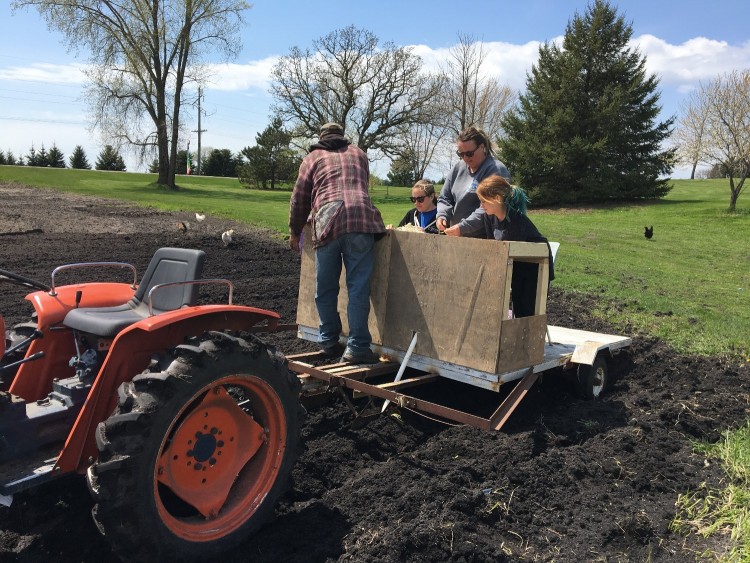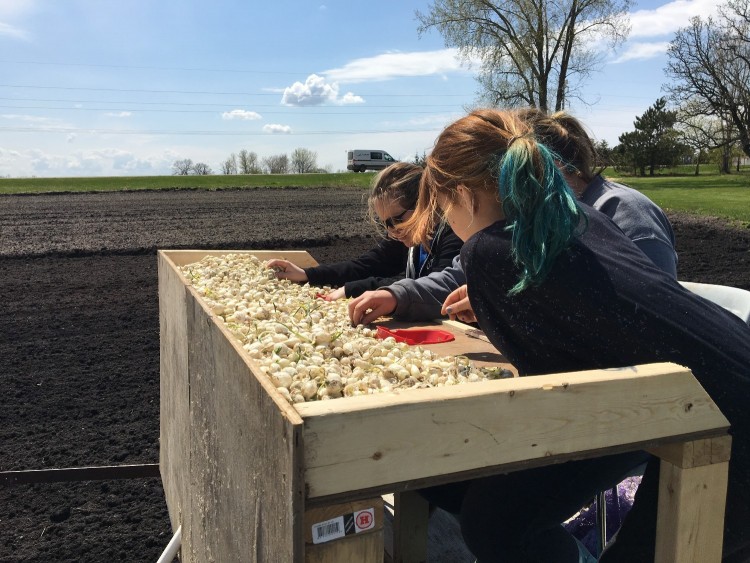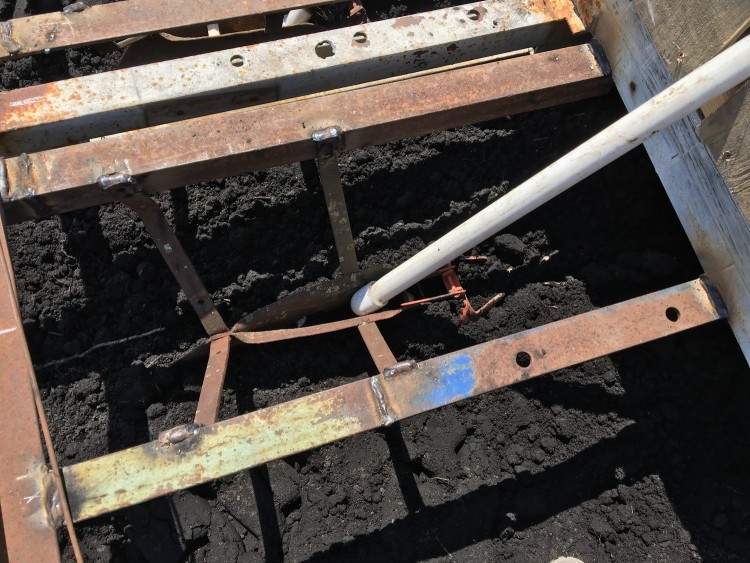 Planting onions on Joe's new "planter" he made.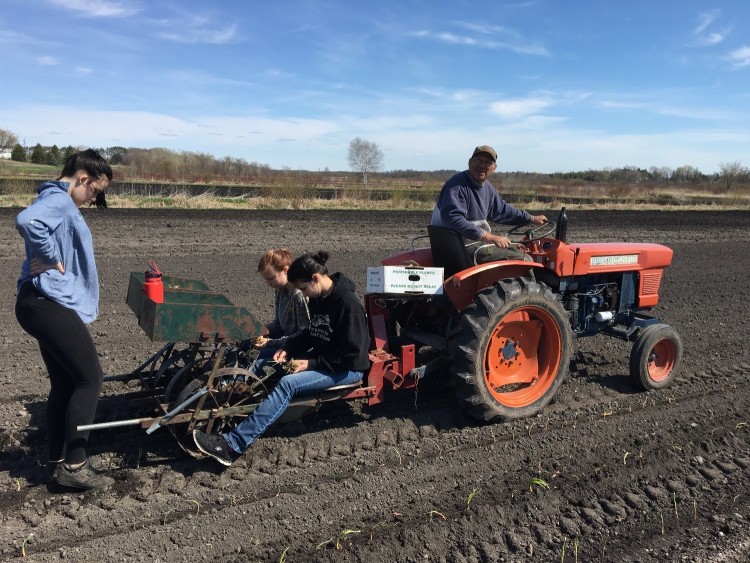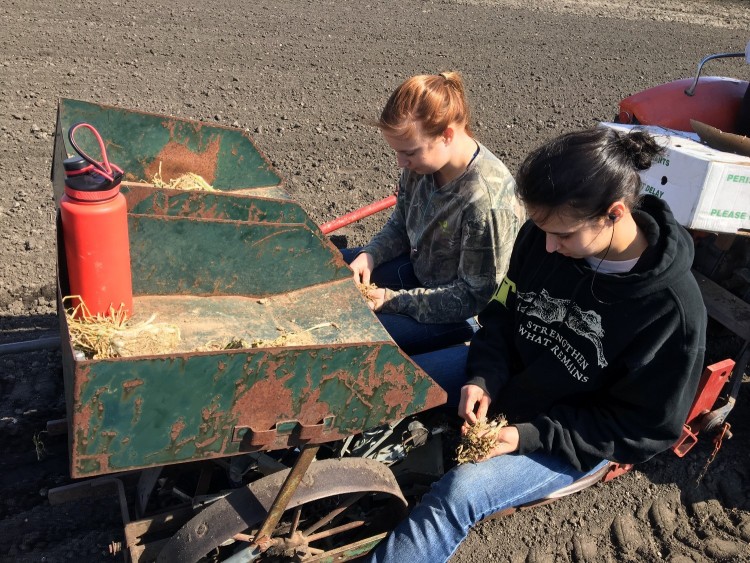 Joe, Mia, Kait & Lili planting onion sets...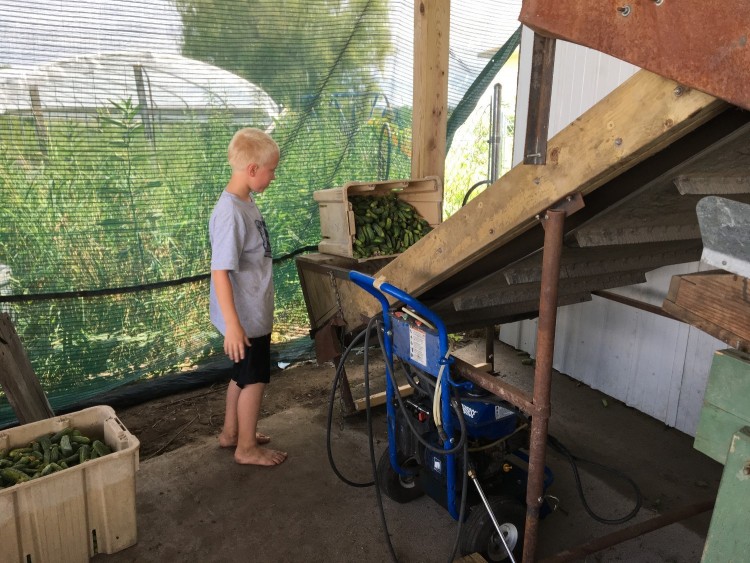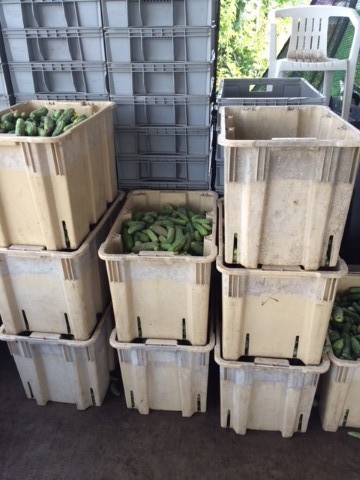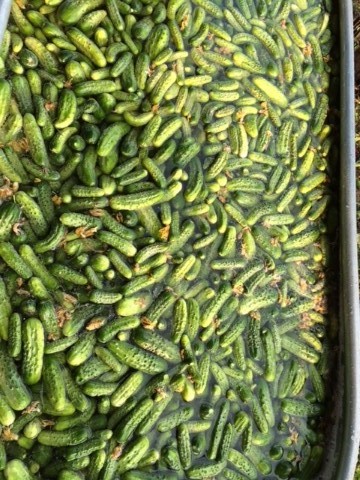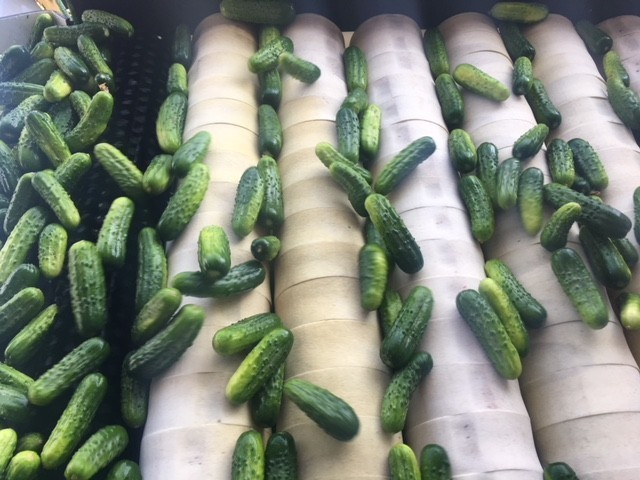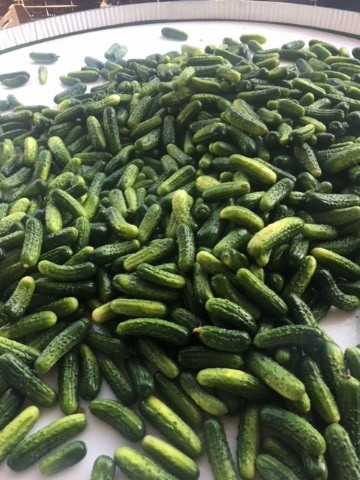 Pickles, pickels and more pickels......